DCWYB&E continues to closely monitor the dynamic situation of the COVID-19 pandemic. As a result we have chosen to work remotely for the safety of our staff and clientele in compliance with the CDC's and Governor Polis' directives. Please know that we remain fully operational and continue to actively work on all matters.
Amendment to Colorado Employment Law

---
By DCWYBE Law - June 17, 2019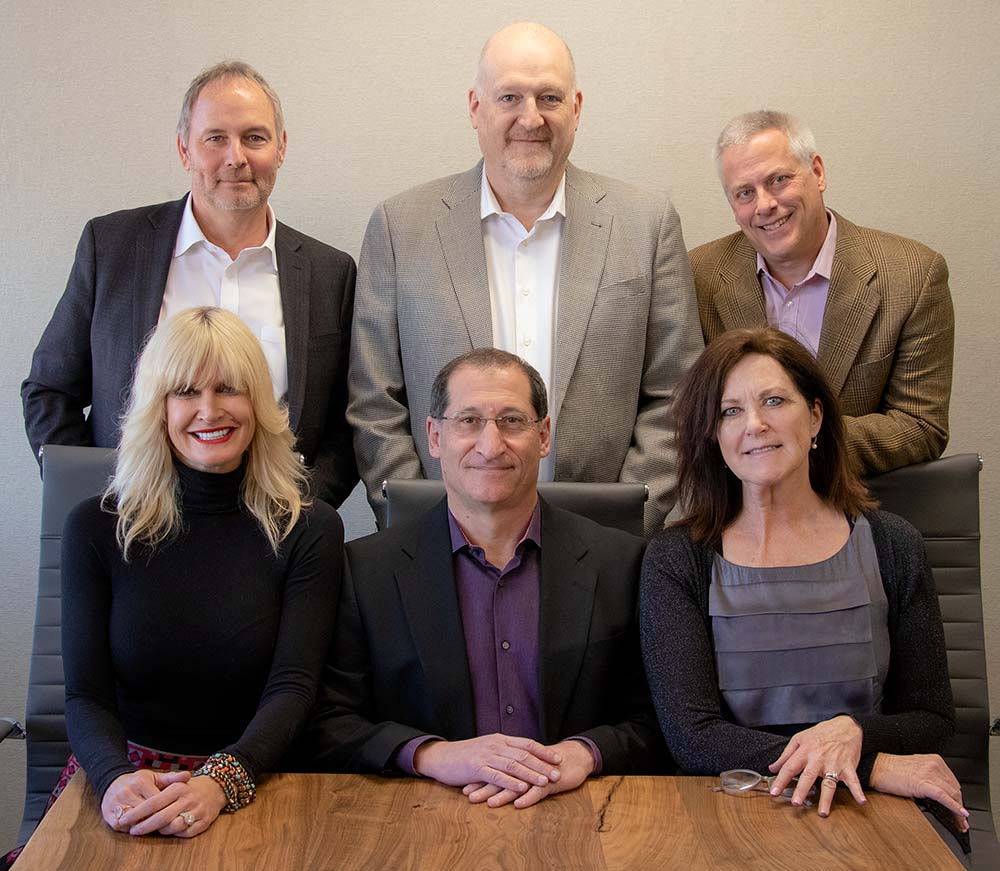 On May 28, 2019, Governor Polis signed into law House Bill 19-1025, known as "Ban the Box" legislation.
Read the document here
.
< Go Back