DCWYB&E continues to closely monitor the dynamic situation of the COVID-19 pandemic. As a result we have chosen to work remotely for the safety of our staff and clientele in compliance with the CDC's and Governor Polis' directives. Please know that we remain fully operational and continue to actively work on all matters.
Important Announcement from DCWYBE Law

---
By DCWYBE Law - March 4, 2019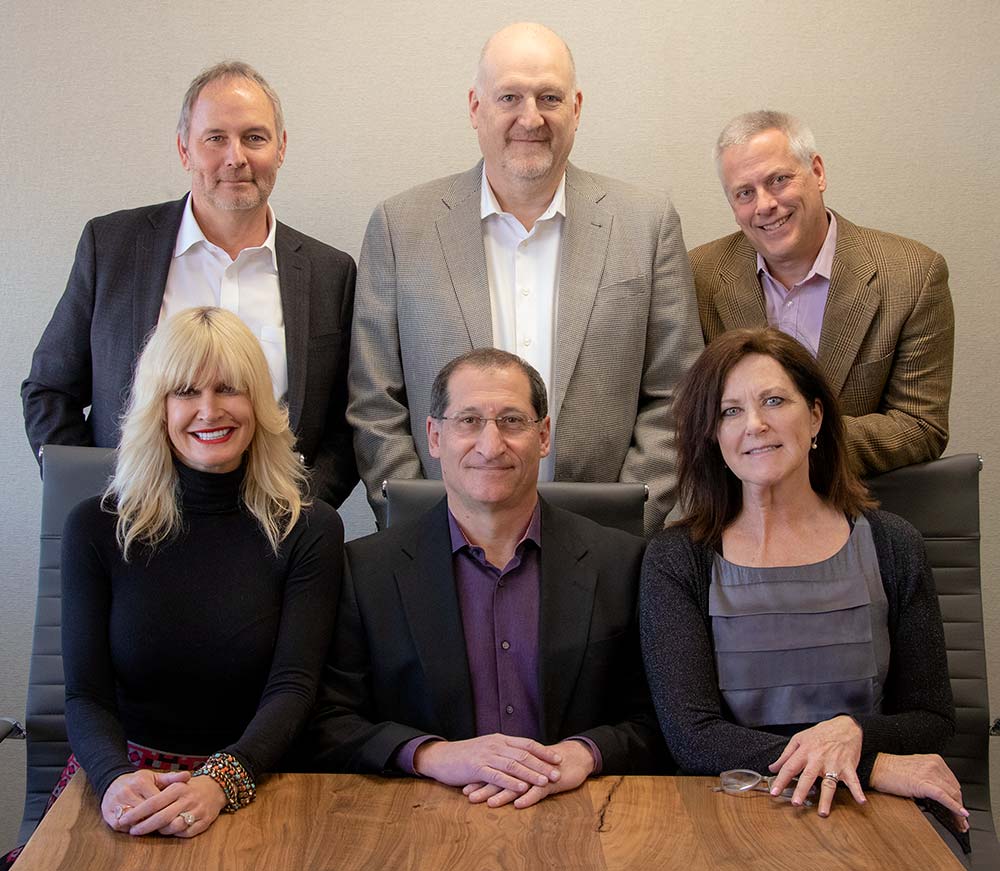 Effective, January 1st, 2019, the county court shall have jurisdiction in civil actions in which the claim DOES NOT exceed TWENTY-FIVE thousand dollars ($25,000). The docket and answer fees will also change effective January 1st. The new fees are listed on the Denver County Court E-Filing home page. If your filing includes a jury demand, when selecting your filing documents please check the "Jury Demand" box. A document does not need to be uploaded to choose this option.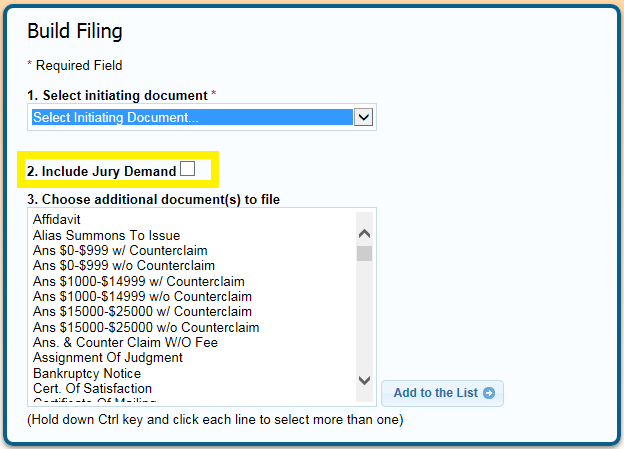 You have a final opportunity to select the jury demand on the Manage Filing page:


< Go Back